You're a true outdoor enthusiast.
The kind of person who could play outside all day; but even the most adventurous souls need to retreat to the comfort of home. That's where we come in. SML brings nature home so your adventures never have to end.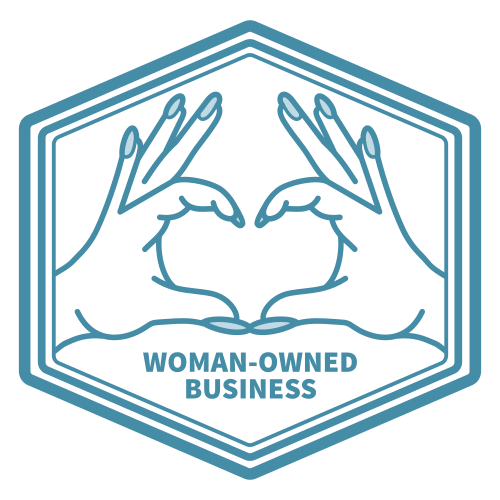 SML is a woman-owned, family run business.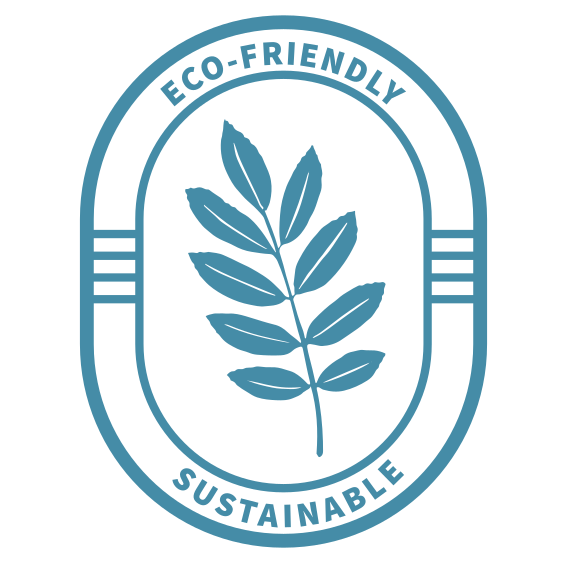 We design and hand make all of our products in our studio at the foothills of Mount Rainier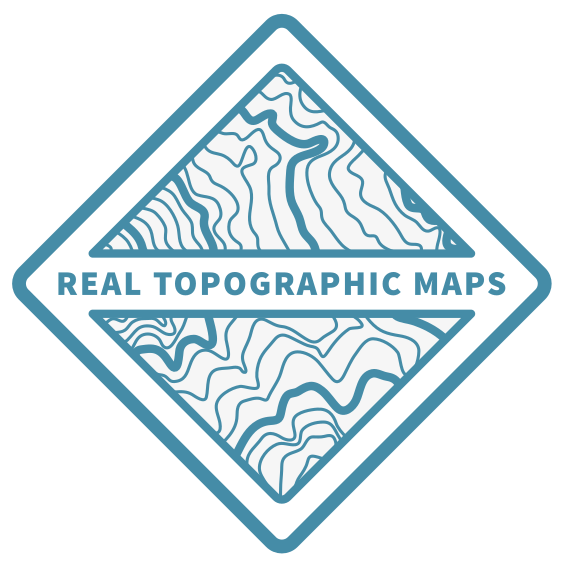 Our pieces are inspired by nature, and feature real topographic maps of actual geological sites
Nurture Your Love of Nature
Don't see your favorite mountain? Let us know what we should create next!