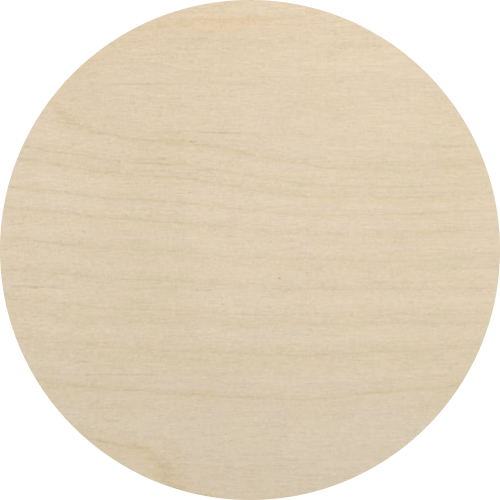 Poplar Plyood
Poplar trees grow quickly, typically 5-8 feet per year! Transporting emissions are relatively low because of poplar's lightweight nature and its wide availability across the entire United States. Poplars also contribute significantly to carbon sequestration, meaning they capture CO2 from the environment which helps in reducing global climate change. 
SML products that use Poplar: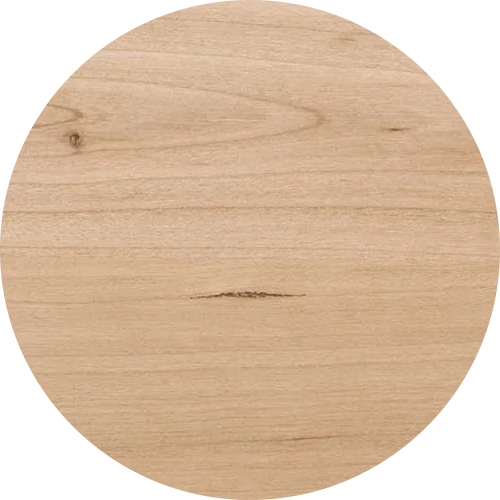 Cherry Wood
Cherry wood is native to North America. While we love exotic woods they contribute to the "blood timber" trade (think "blood diamonds" but for lumber). Choosing native trees instead of importing foreign woods reduces the damaging impacts on foreign lands and peoples. Using local wood also significantly reduces carbon emissions associated with transportation.
SML products that use Cherry: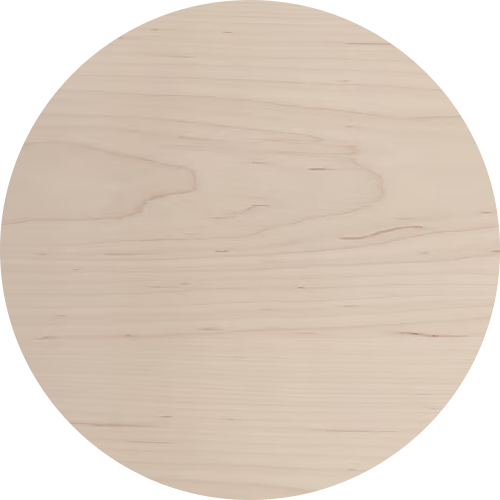 Maple Wood
Maple wood's durability is one of the reasons it is a great sustainable choice! And like Cherry wood, maple trees grow in abundance throughout the US, making it possible to sustainably harvest timber without harming forests. 
SML products that use Cherry: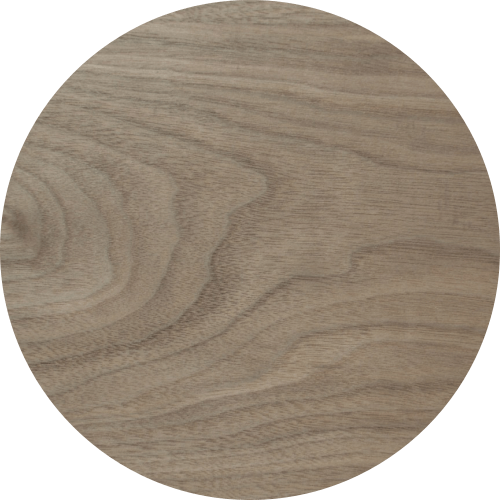 Walnut Wood
Another sustainable North American hardwood we love is Black Walnut! Walnut is dense and durable, meaning any piece made with this wood will stand the test of time.
SML products that use Walnut: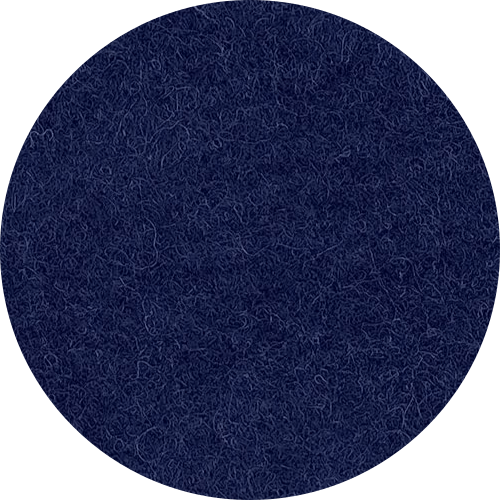 100% Wool Felt
Unlike synthetic felt, wool felt is biodegradable, renewable, and durable! Our felt is also made in America, so it leaves a smaller footprint than imported wool.
SML products that use 100% Wool Felt: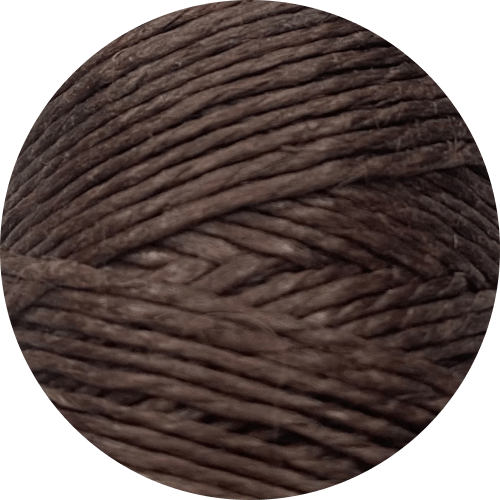 Hemp Cord
Hemp is an incredible plant! It is draught resistant, and uses far less water than other plant fiber crops. It doesn't require herbicides or pesticides due to the density with which it grows. This density also results in very high yields on smaller areas of land than other crops. Hemp is great for returning nutrients to soil, and it sequesters large amounts of carbon through photosynthesis.
SML products that use Hemp: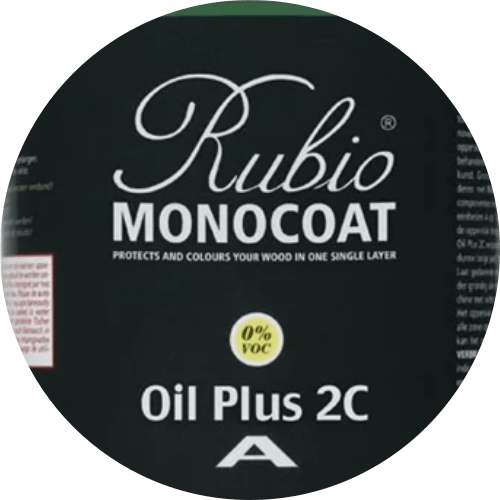 Rubio Monocoat
Rubio Monocoat is an interior, all-natural wood sealer with no toxic ingredients. Unlike many oils that include toxic solvents, Rubio Monocoat is plant-based, 100% VOC-FREE, and has virtually no odor once dry. We love this product so much we even use it throughout our home!
SML products finished with Rubio Monocoat: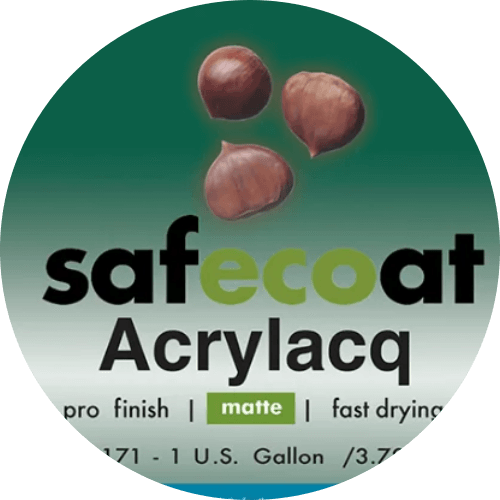 AFM Safecoat
AFM Safecoat is a water and plant based wood-finish that dries hard to prevent stains and scratches.
Best of all AFM Safecoat is non-toxic, low VOC, and safe for everyone including those with chemical sensitivities.
SML products finished with AFM Safecoat: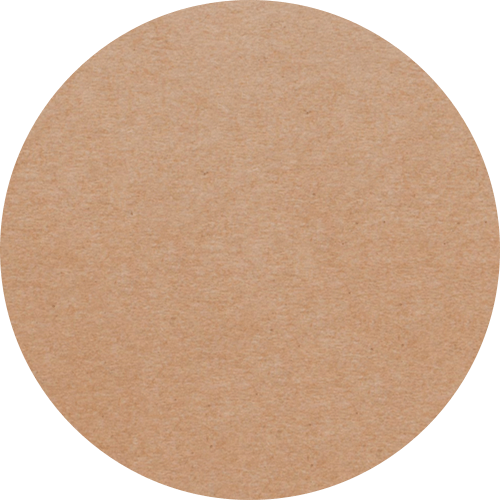 Recycled Packaging
Our product packaging uses 100% recycled non-tarnishing eco fiber, 100% recycled boxboard, and 100% recycled paper. Made in the USA!