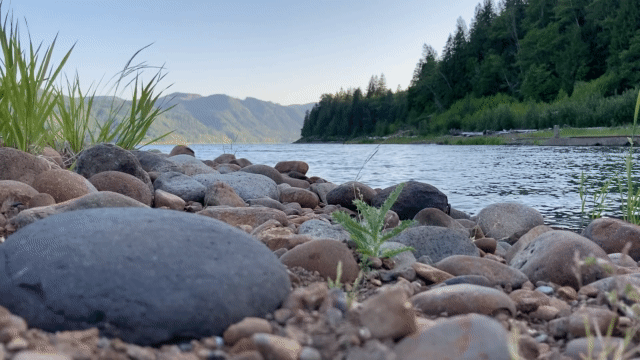 Materials Matter
Our products use eco-friendly materials and finishes. When you choose SML, you choose beauty with a conscience.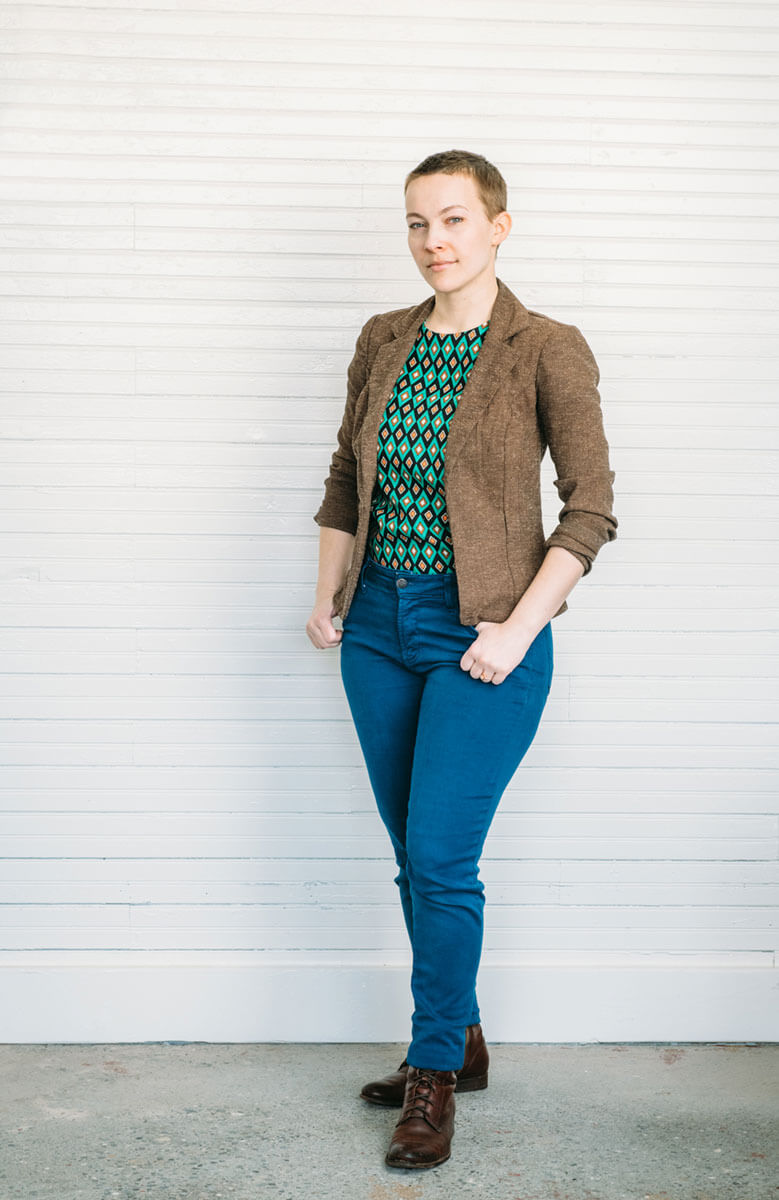 Sara | Owner
SML is a woman-owned business led by Sara Smiley.
Sara specializes in textiles and graphic design, with a keen focus on the finer details. Inspired by her deep appreciation for the environment and an artistic background, Sara integrates elements of fauna, flora, and land into SML's nature inspired designs.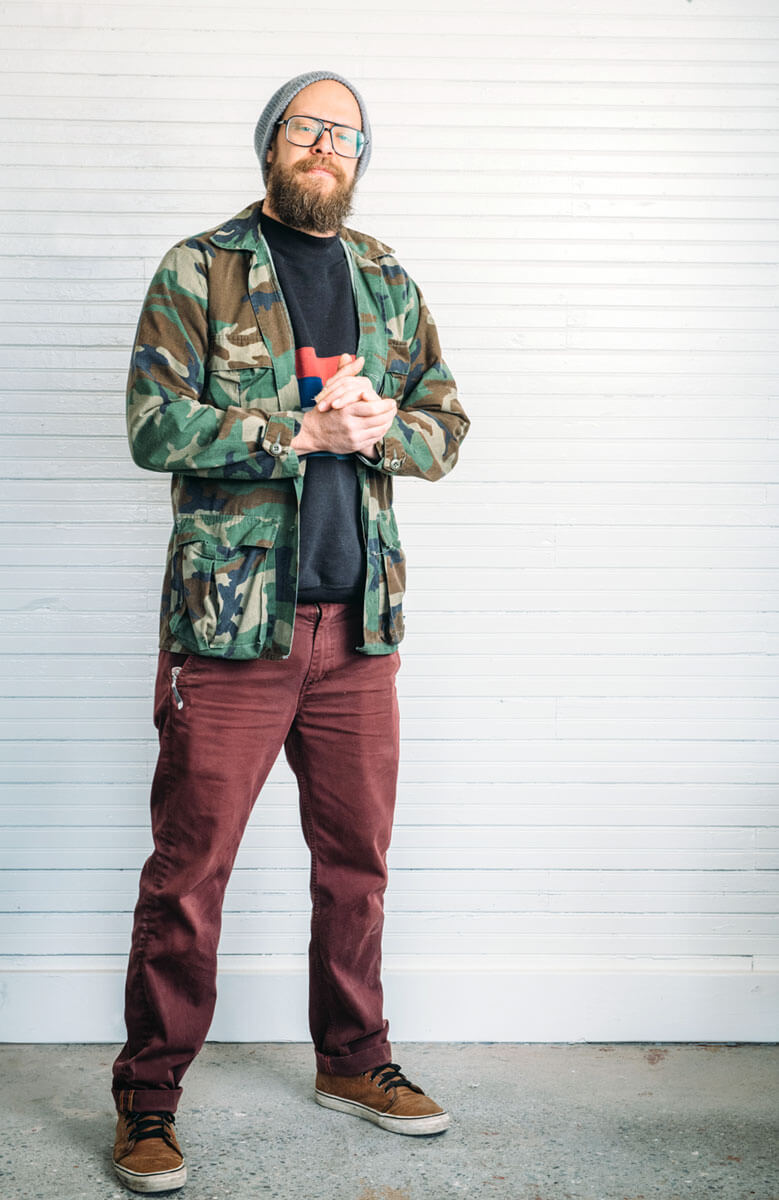 Sawyer | Principal
Sawyer approaches design with creativity, thoughtful craftsmanship, and a desire to solve problems. He holds a BA in Architecture from UW Seattle, and started SML in 2013 to pursue his love of design. He's a master of materials including wood, concrete, and metal. He believes in the timelessness of well-designed objects, and the strong connections they can create.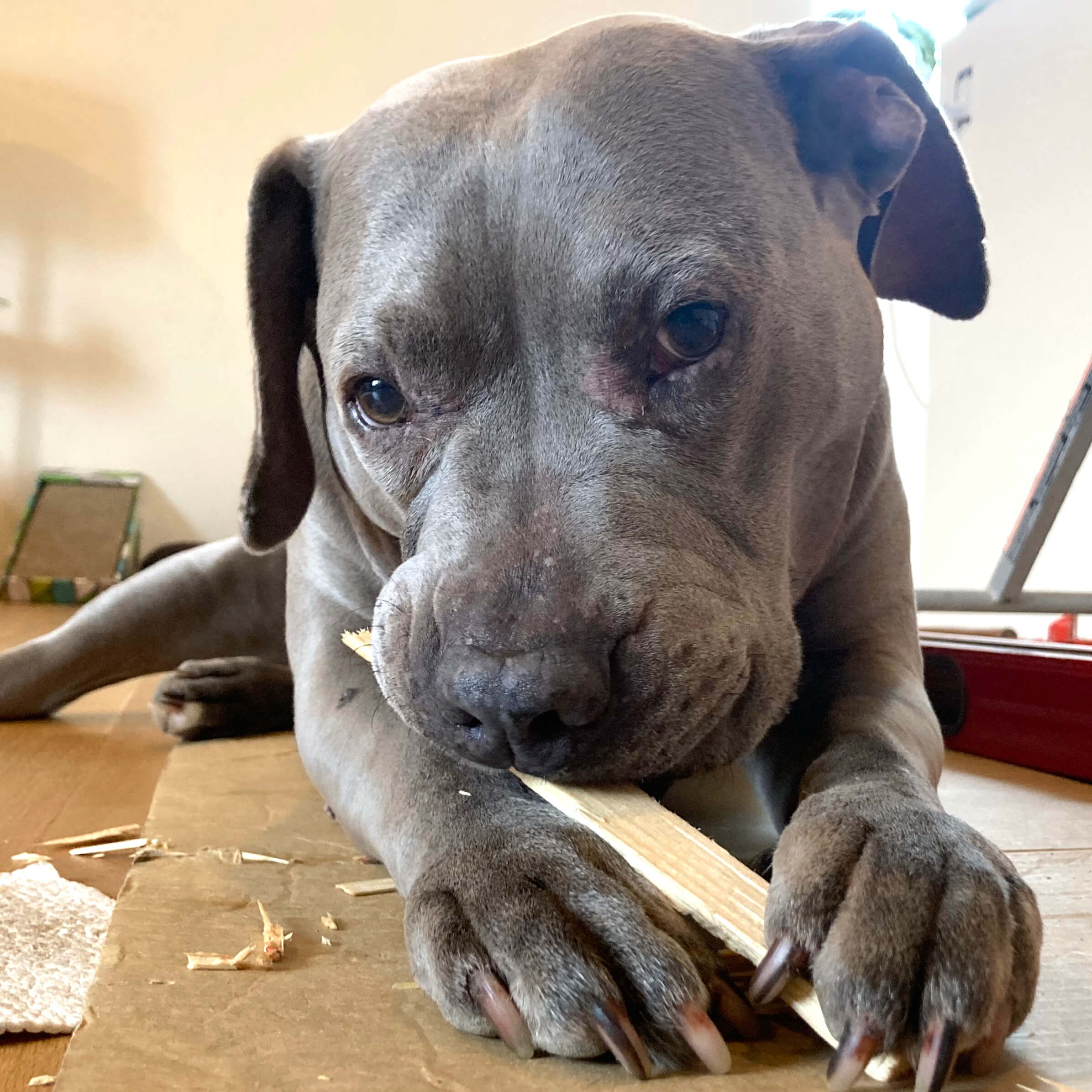 Sully
Sully acts as doorman, security, and greeter at SML. He also reminds us to take breaks and get out in nature as often as possible! If you see Sully out on a walk give him a hello and a pet. He is a gentle soul who loves everyone.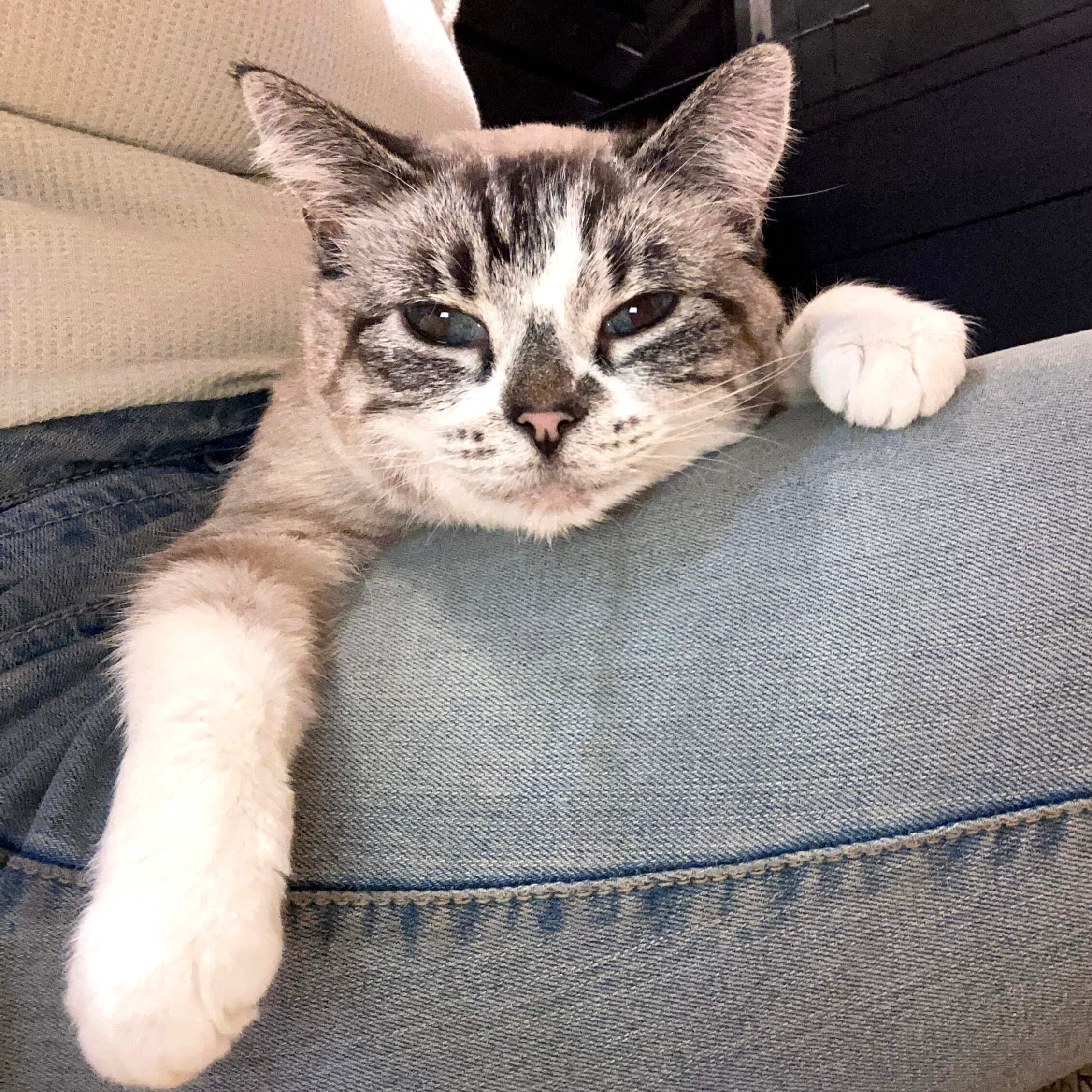 Yoko
Anything made at SML has been carefully observed by the watchful gaze of our shop cat extraordinaire, Yoko. Rescued from a very dangerous situation, Yoko now shares her love and gratitude with all who visit the SML woodshop.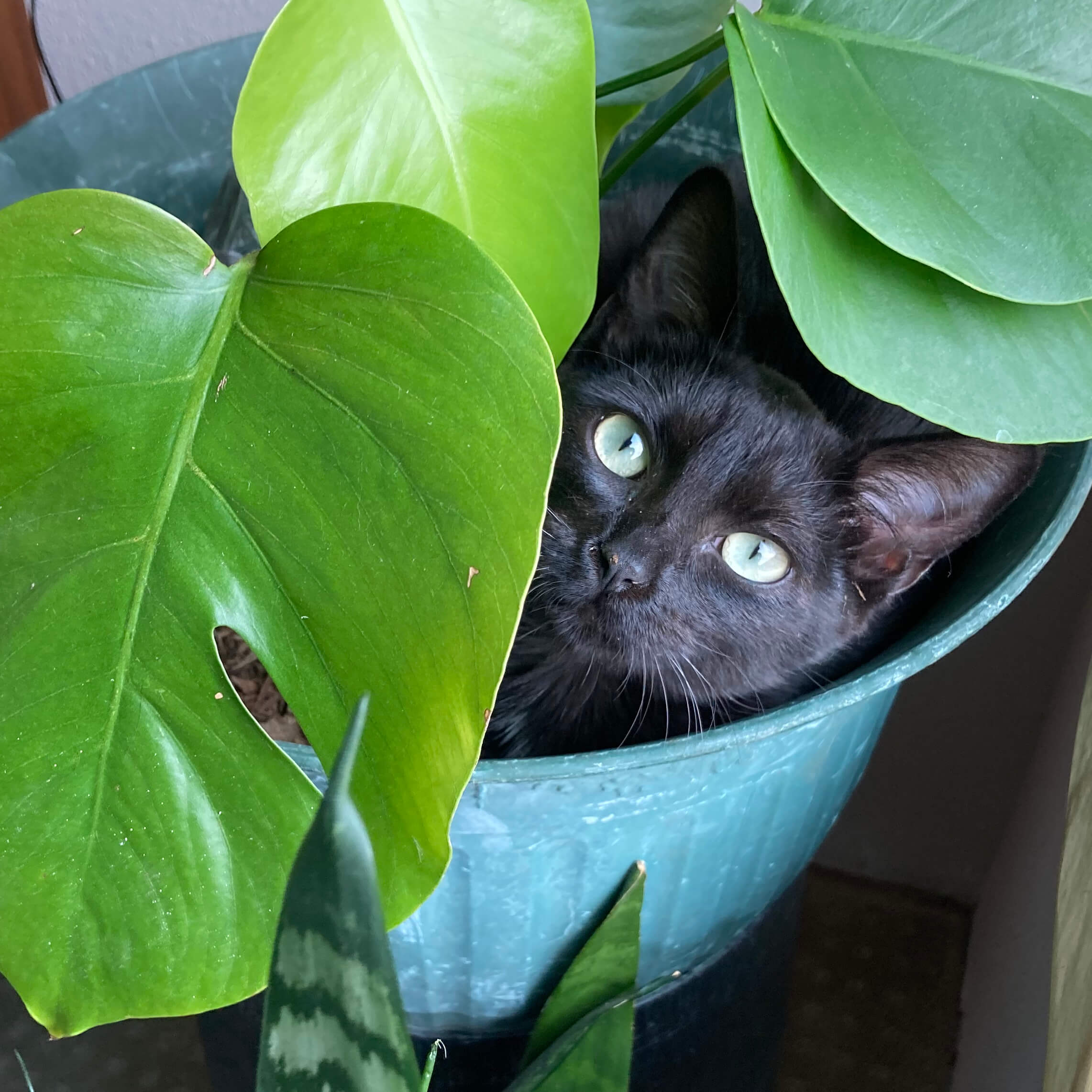 Quinn
Quinn is the newest employee at SML, and her inexperience shows. Poor work ethic, distracting, and generally destructive, but also incredibly loving and great for boosting morale!